Discovery of Buddhism weeks
July 6th – 11th or August 3rd – 8th
or September 22nd – 27th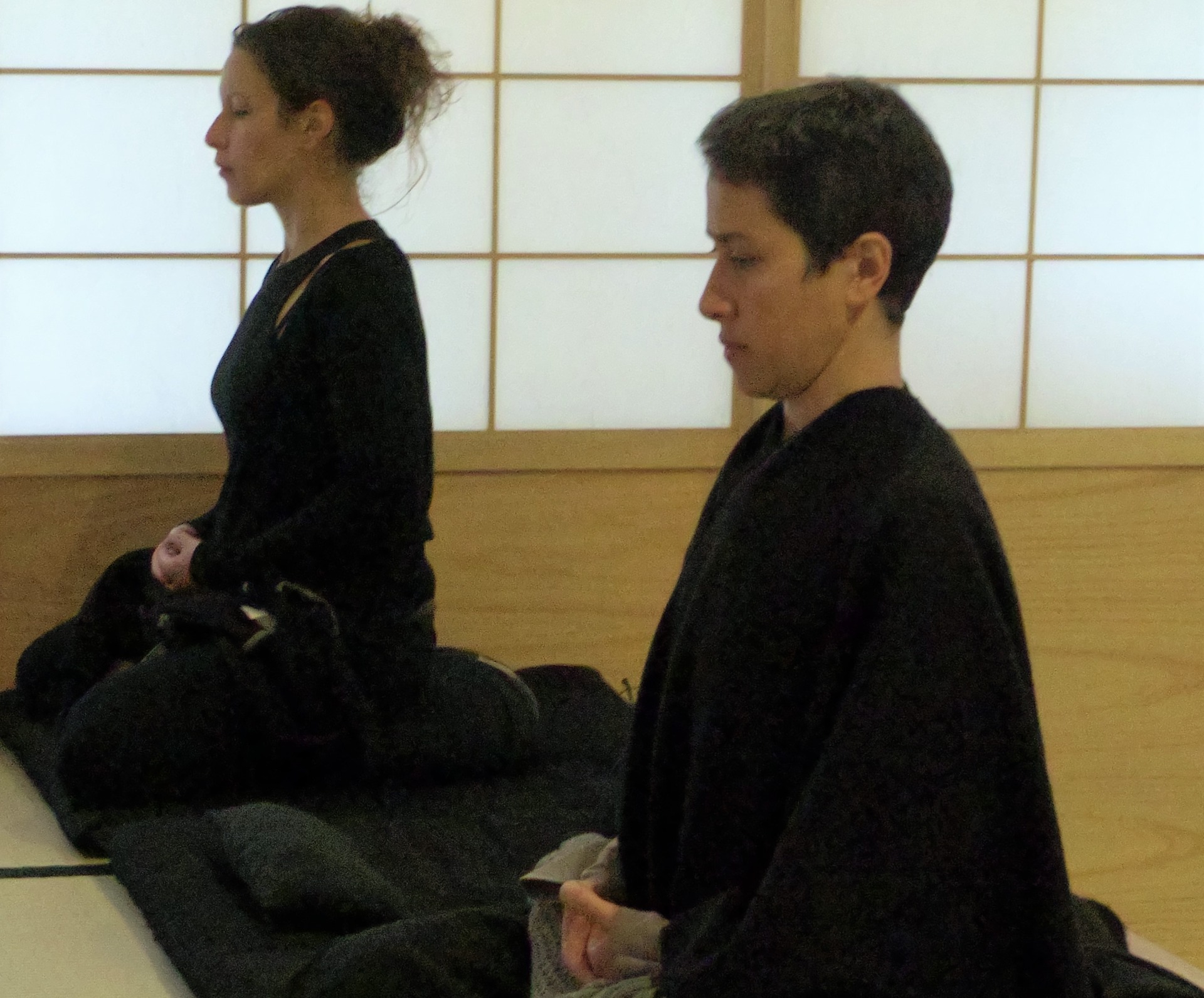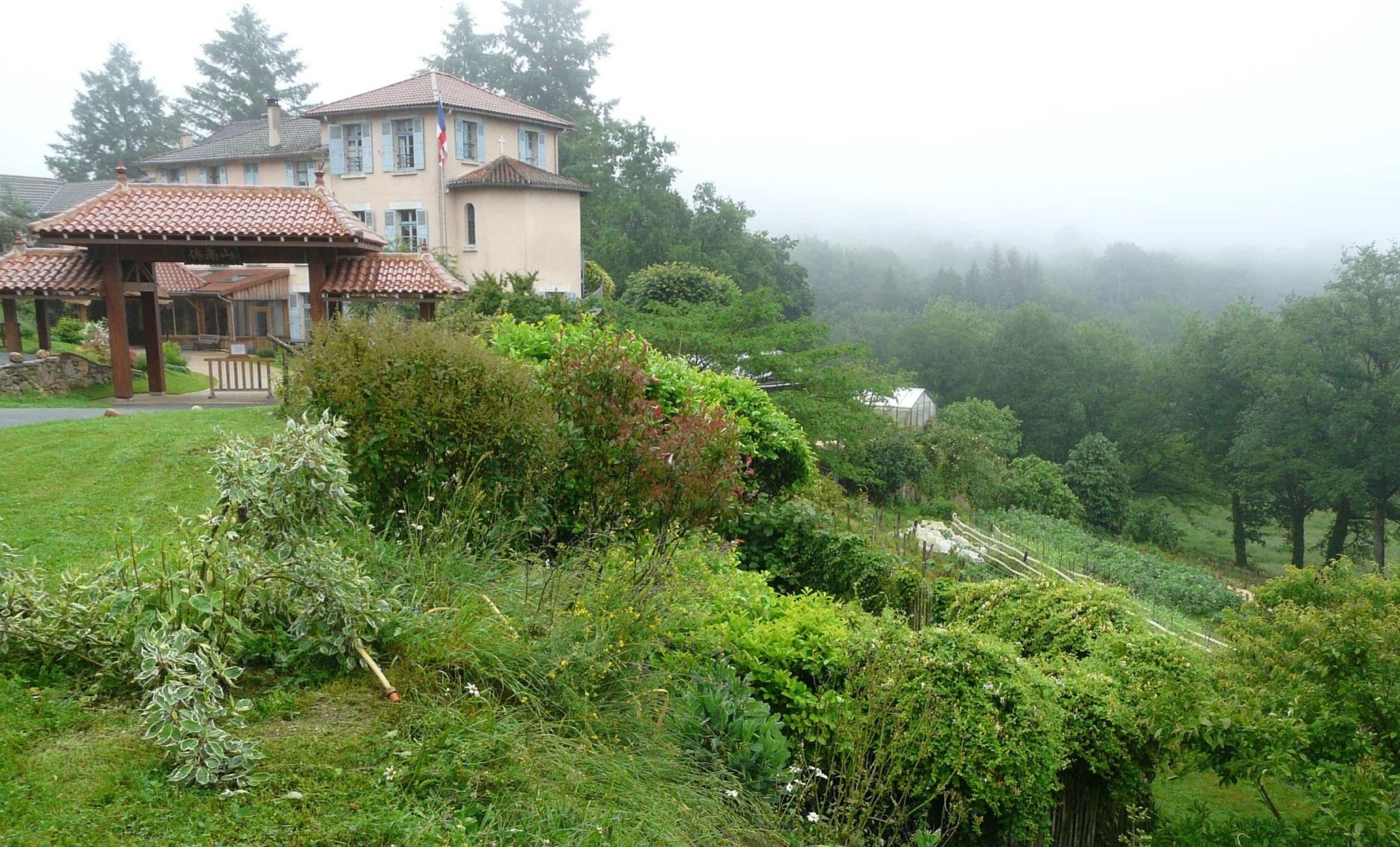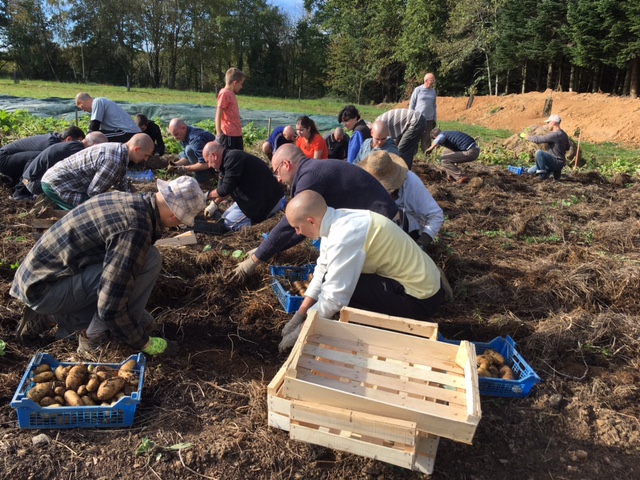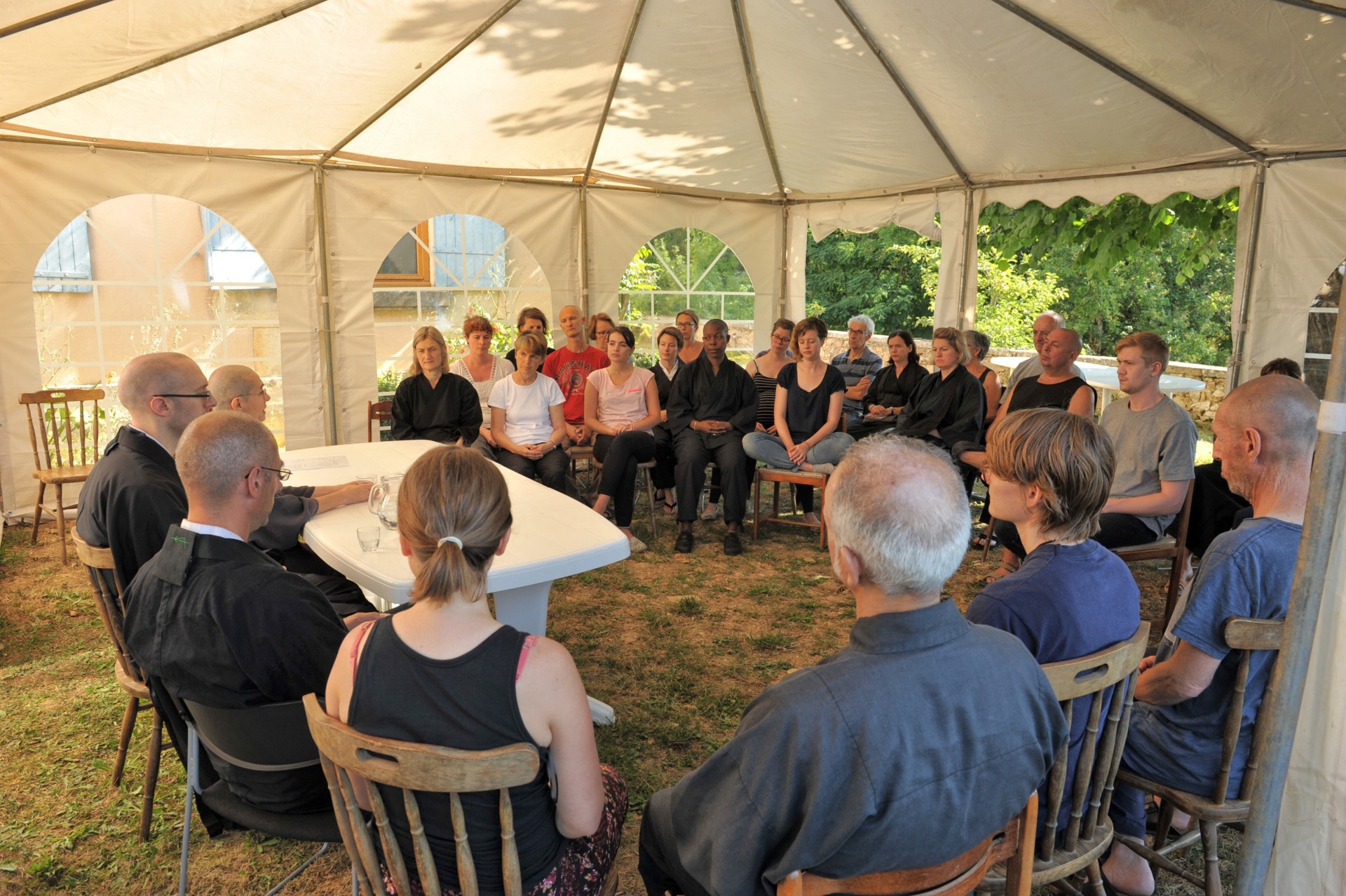 Spiritual holidays
You are dissatisfied with life in our society and want to step back?
Do you want to make sense of your life?
You search for the tranquility of a soothed spirit?
Something in the bottom of your heart aspires to see more clearly in a world with which you do not share all of the values?
So come and spend a spiritual holiday in the universe of Zen, discover the Buddhist practice  and meditation.
.
During this one-week immersion, you will be accompanied by experienced practitioners.
Summer sessions
July 13th – 21st and August 10th – 18th
Far from the noise and dust of social life, return to a peaceful mind.
A special attention will be given to beginners.