Zen temple cooking workshop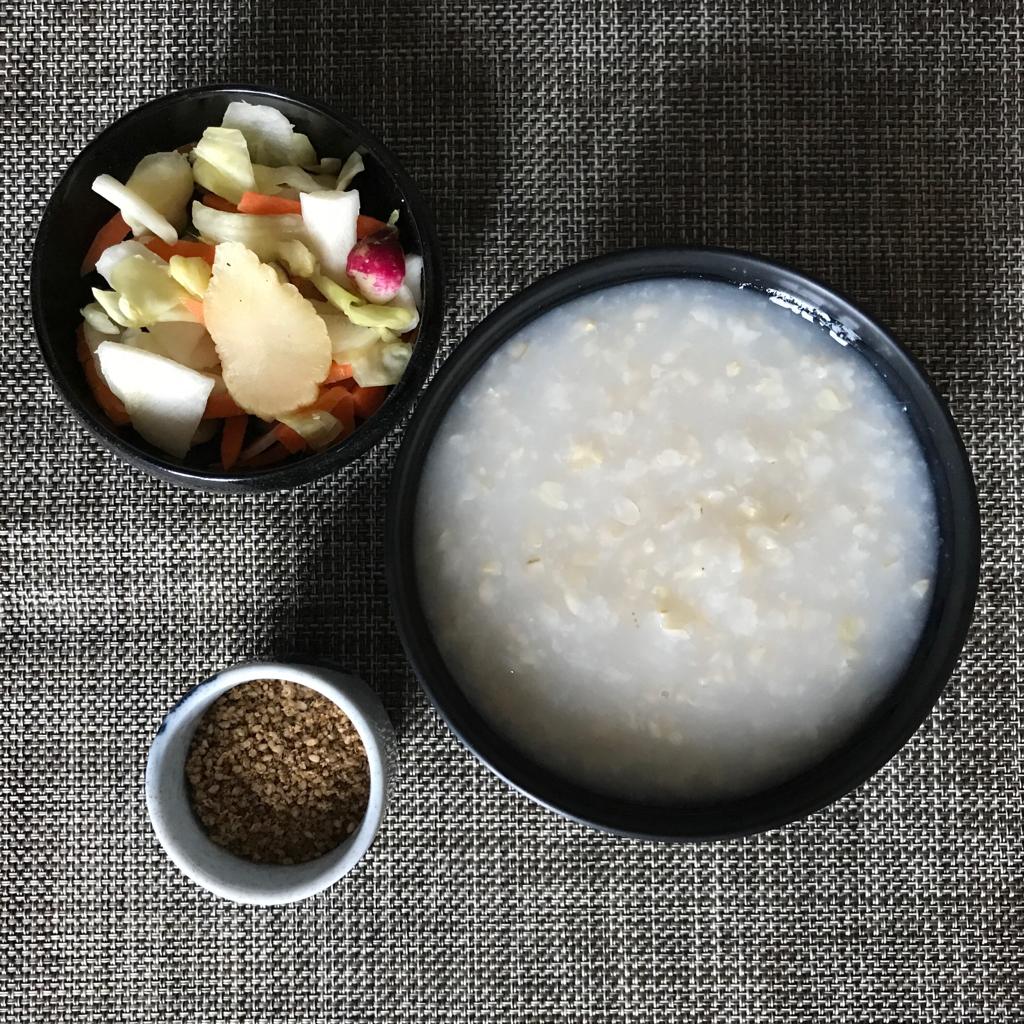 Times are changing, our way of living and eating is changing… It is becoming relevant today to learn how to cook in a balanced way while avoiding a meat diet.
Traditionally, in Buddhist temples, the food is healthy, rather vegetarian.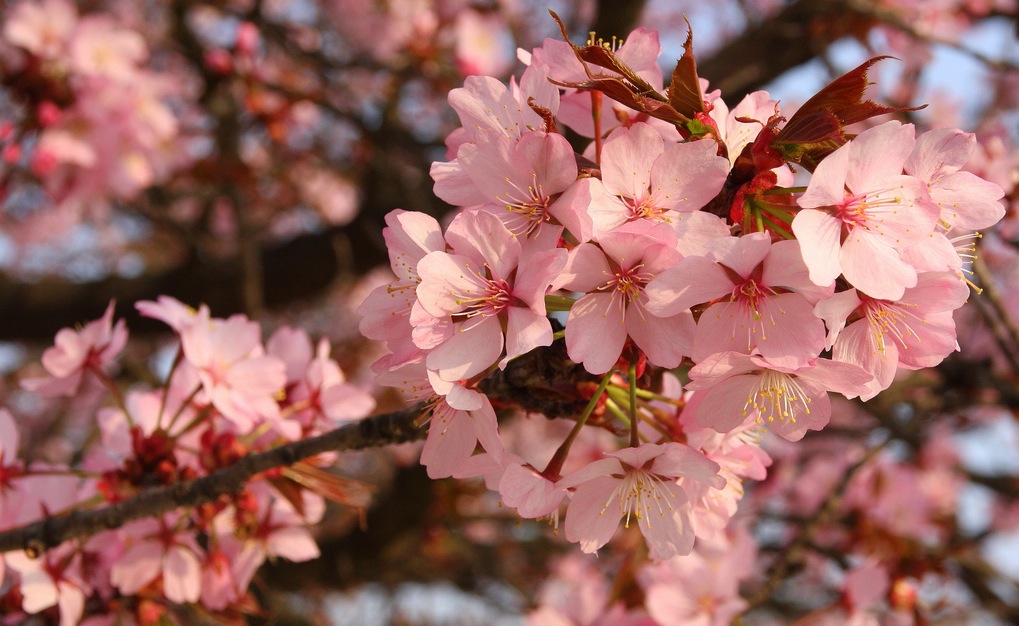 During these 2 and a half days, you will be able to practice meditation, ceremonies, silent meals and selfless activity at the service of the community.
During the retreat, the general assembly of the Kanshoji Zen Association will also be held, where the major past and future activities of our community will be recalled.