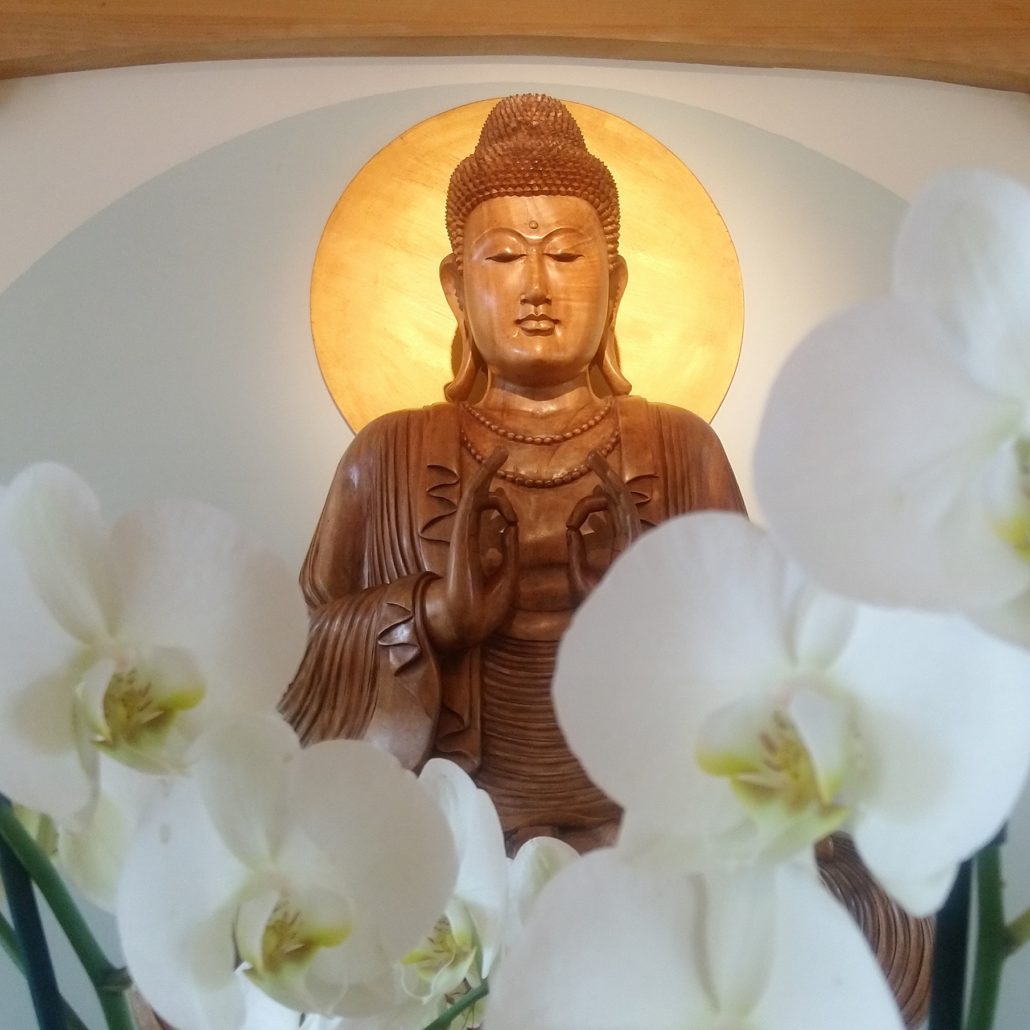 Far from the dusts of the social world, practice meditation, ceremonies, take the meals in silence, receive the teachings…  
This retreat commemorates Shakyamuni Buddha's entry into Nirvana.
A specific attention is foreseen for newcomers.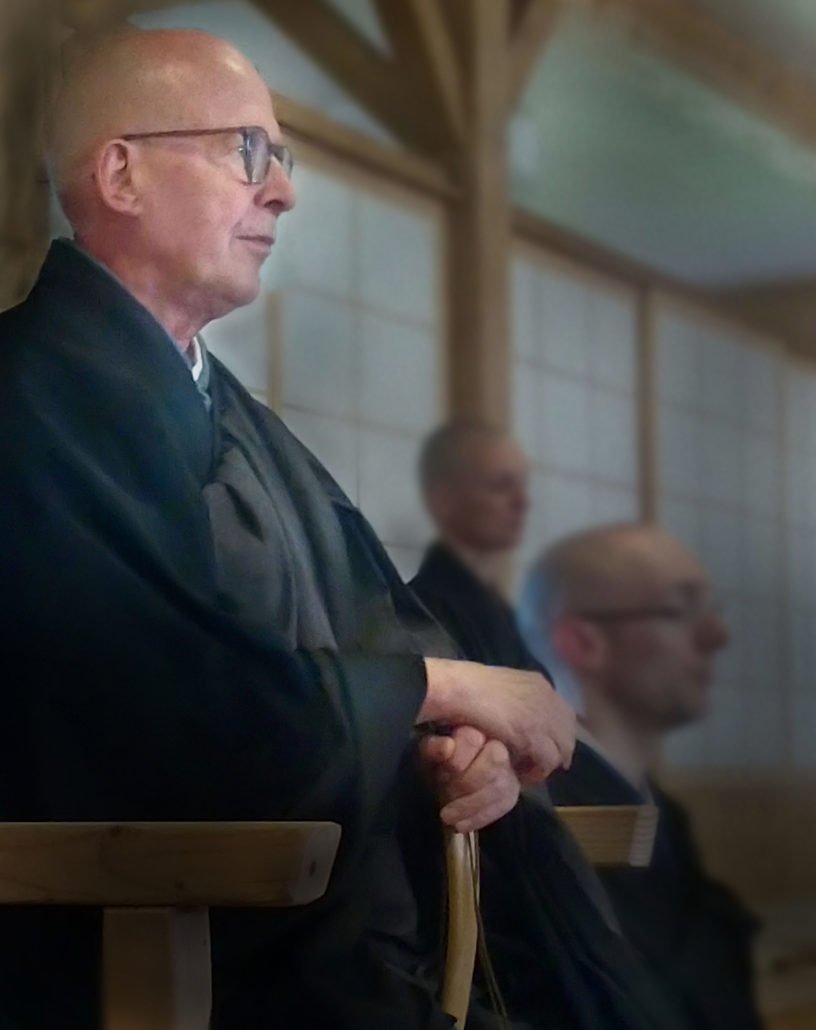 Teachings on topics that you will have chosen in advance.
You will be able to practice meditation morning and evening.