The monastery
Kanshoji is a Soto zen buddhist monastery located in Dordogne, in the heart of the Périgord-Limousin Natural Park. Its abbot, Taiun Jean-Pierre Faure, received the monk's ordination from Taisen Deshimaru Roshi and the dharma transmission from Donin Minamizawa Roshi.
Theoretical and practical teaching is given on a daily basis at Kanshoji. 
Its mission is to train monks and nuns who will transmit this way in the future. It is also a school of life, open to everyone who wishes to discover, deepen and put into practice Buddha's teaching.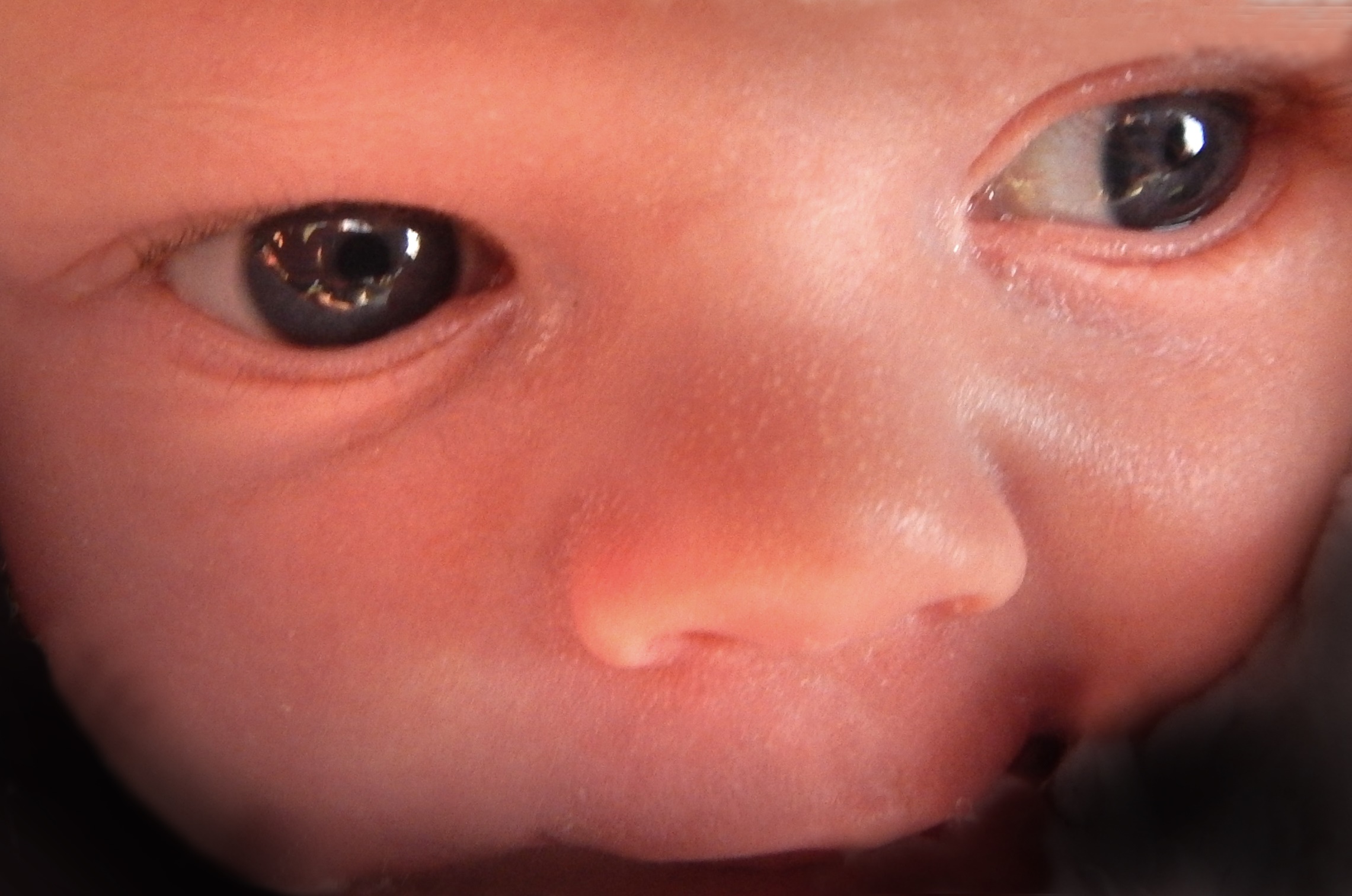 The purpose of the Buddha way is to help mankind awaken
click here