Last summer, we started a new building at Kanshoji: the house of abbots. It is an important place in a monastery since it embodies the spiritual direction and the Dharma transmission over the generations. Following the tradition, this building is located on the highest point of the monastery, up by the dojo in the case of Kanshoji.
It is a little pavilion of about 60 square metres, fully built in an ecological way, with a wood frame, a straw insulation, clay on the walls, mainly using fine materials, respecting environment and health.
Professionals and community volunteering projects carried out the structural works. The remaining work will be self-build from now on. These works could be undertaken mainly thanks to the donations and the help of the Kanshoji members. You are welcome to contribute to this project in any way, at any moment.
We are right now putting the backing lining of the inner partitions followed by the laying-outs : bathroom, room, kitchen, living room.
Of course, there will be a nice landscaping all around the house: a little access path in stones, plants and bushes, as well as a wooden patio. This work will start as soon as the weather makes it possible.
According to our predictions, the abbot will be able to move in there around mid March and so enjoy the quality of this little house at the top of the monastery as well as its peaceful environment next to the lake and the forest.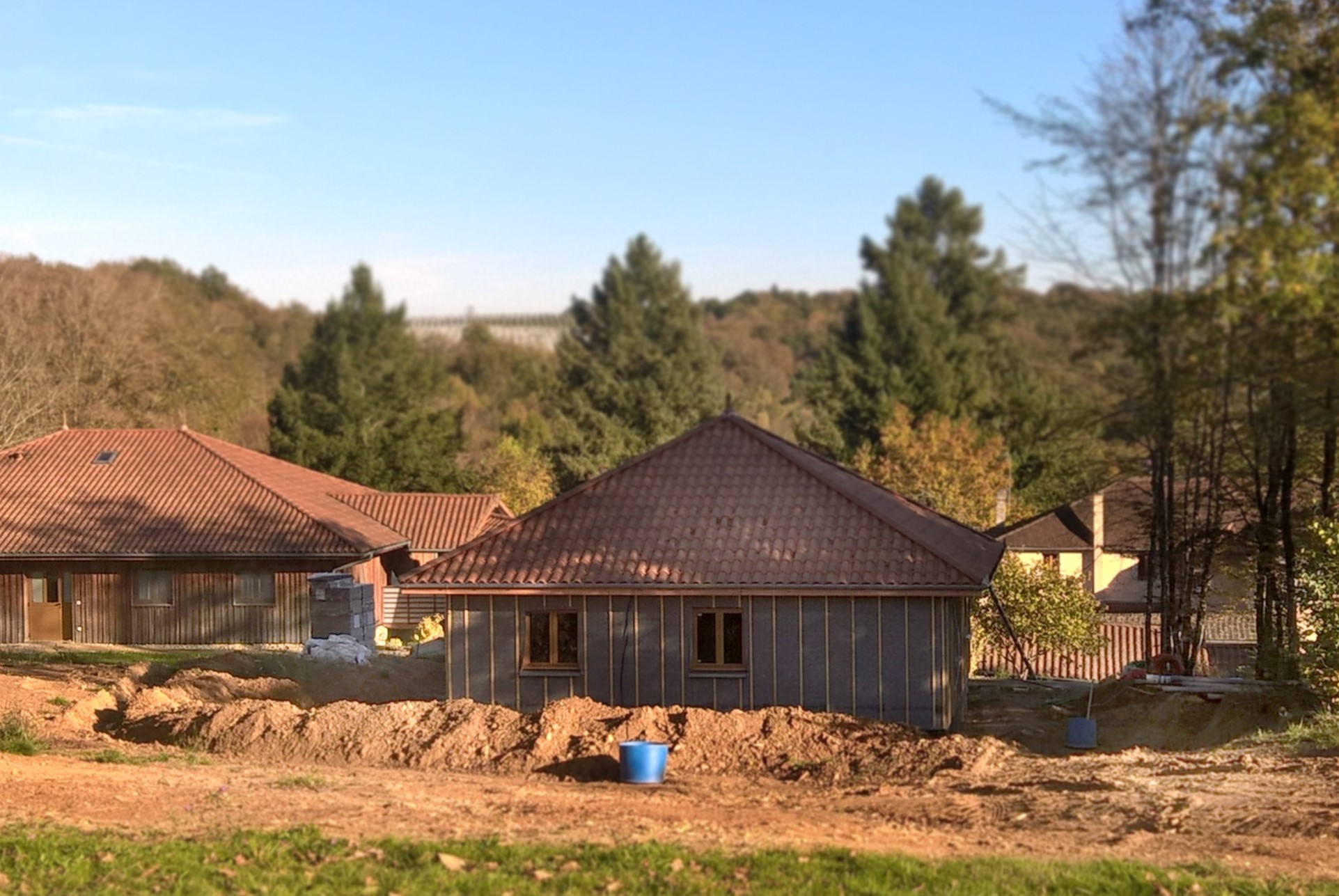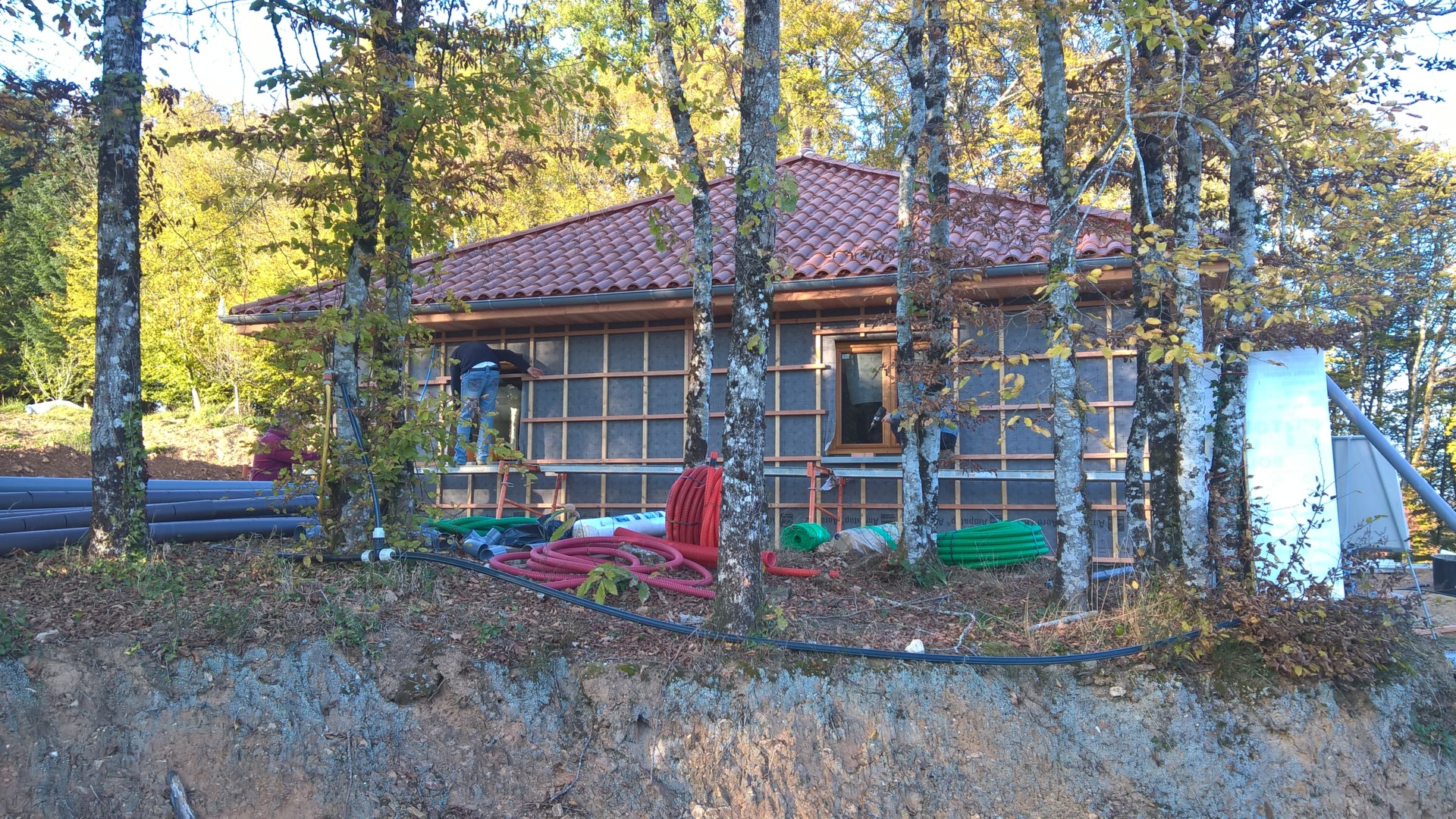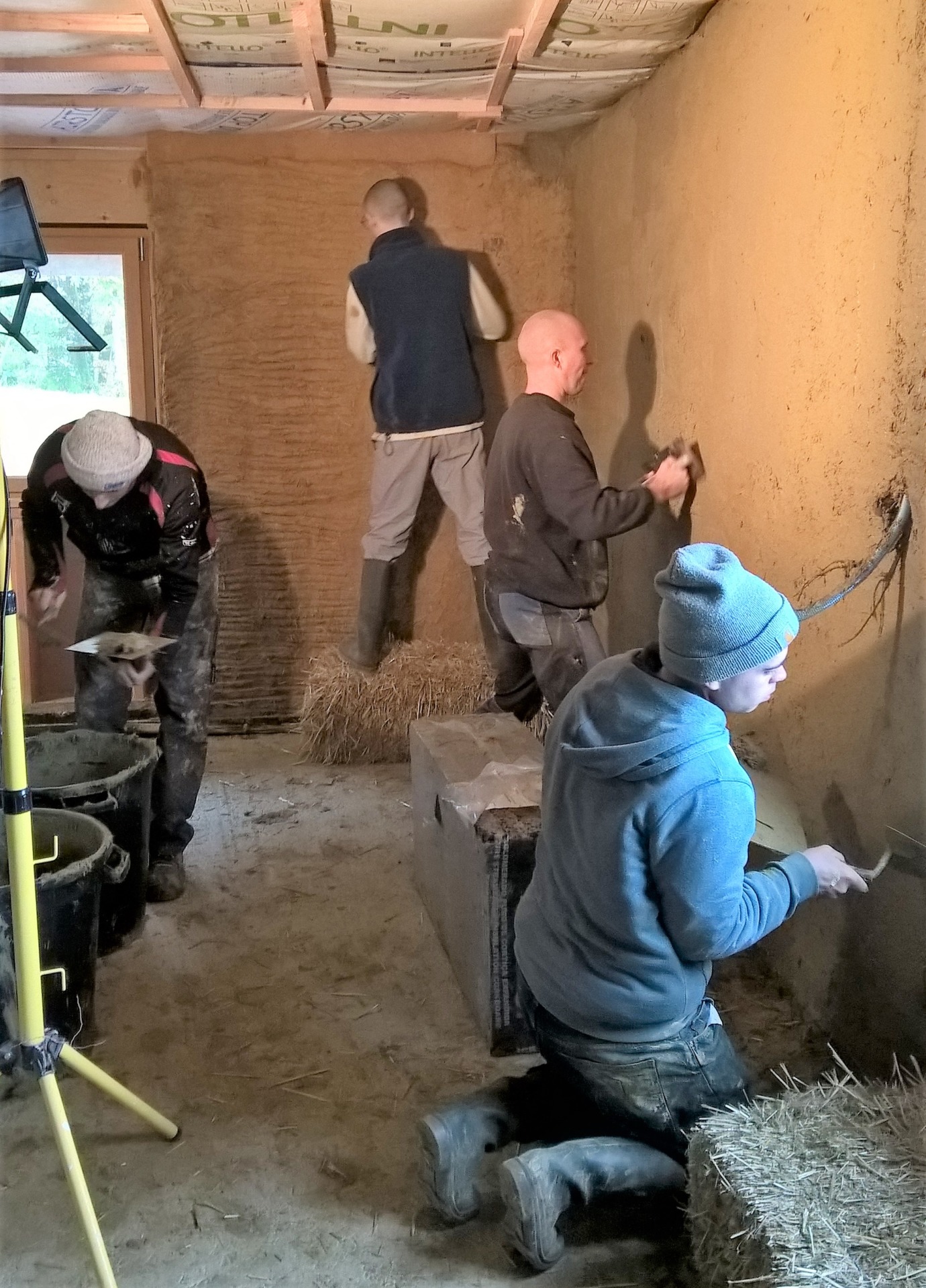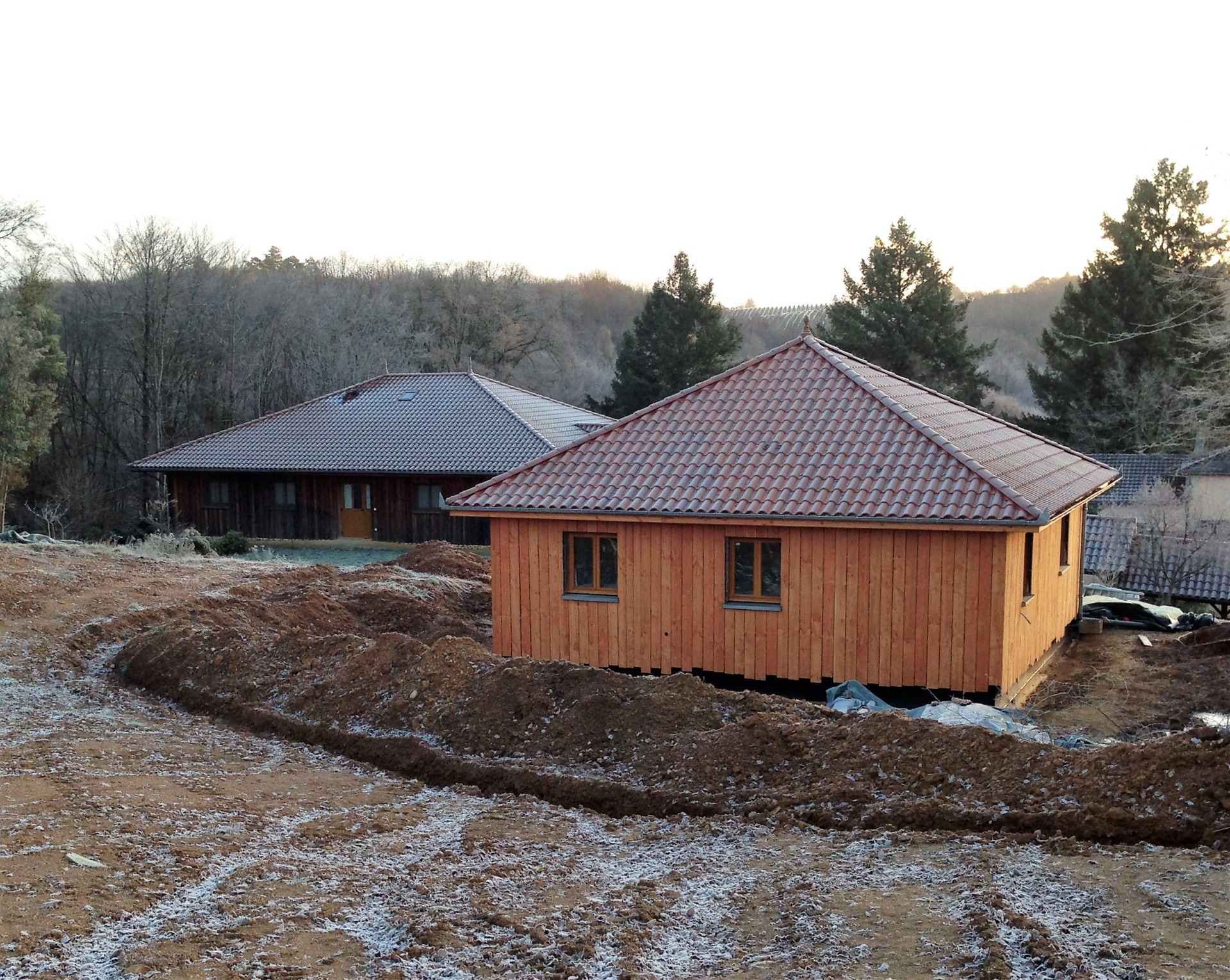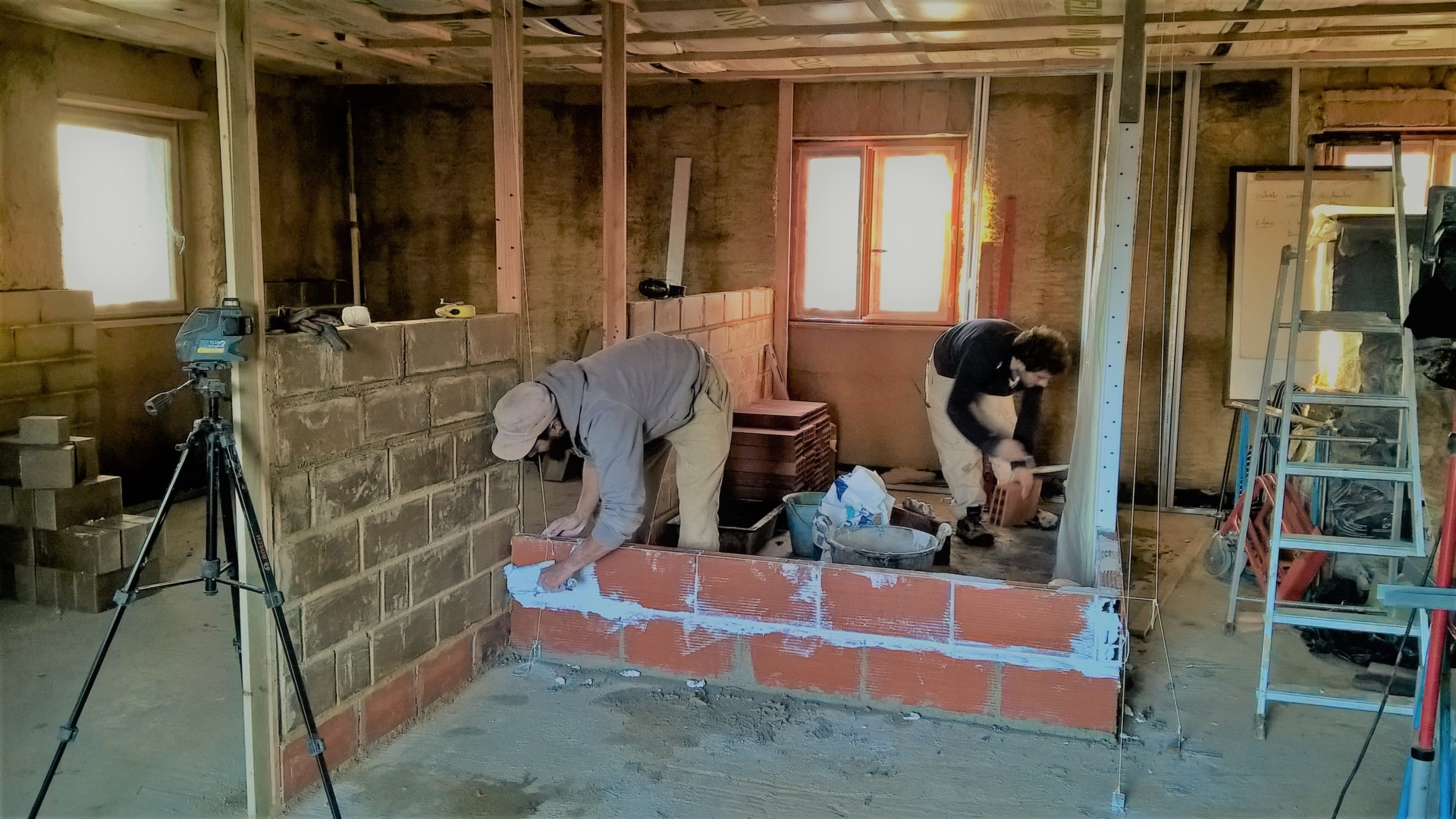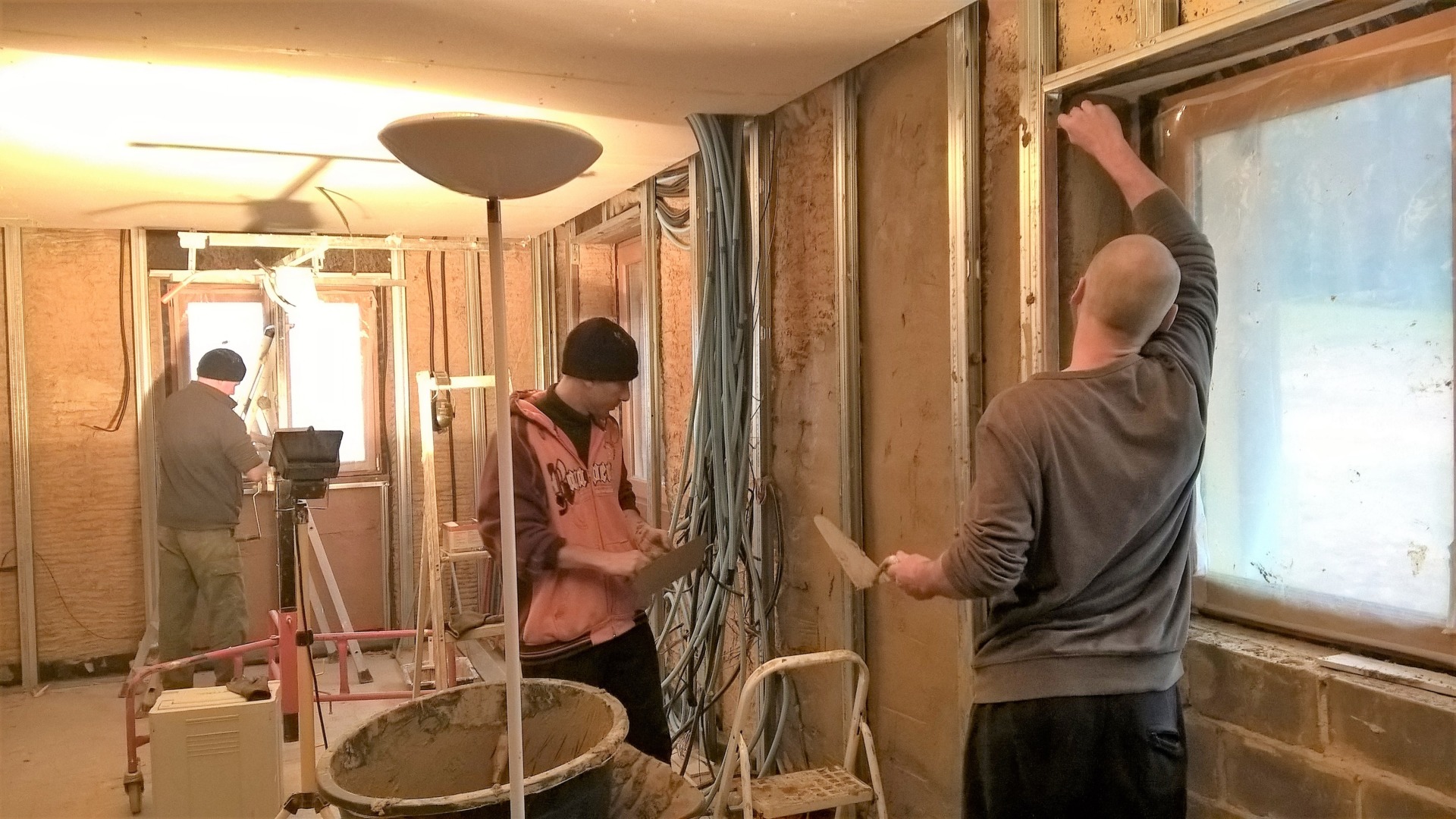 https://www.kanshoji.org/wp-content/uploads/2018/07/SamuTerrassement.jpg
1836
1377
kanshoji
/wp-content/uploads/2017/12/logo-kanshoji-en.svg
kanshoji
2018-02-21 08:00:16
2018-07-17 19:36:10
The construction of the future house of the abbots