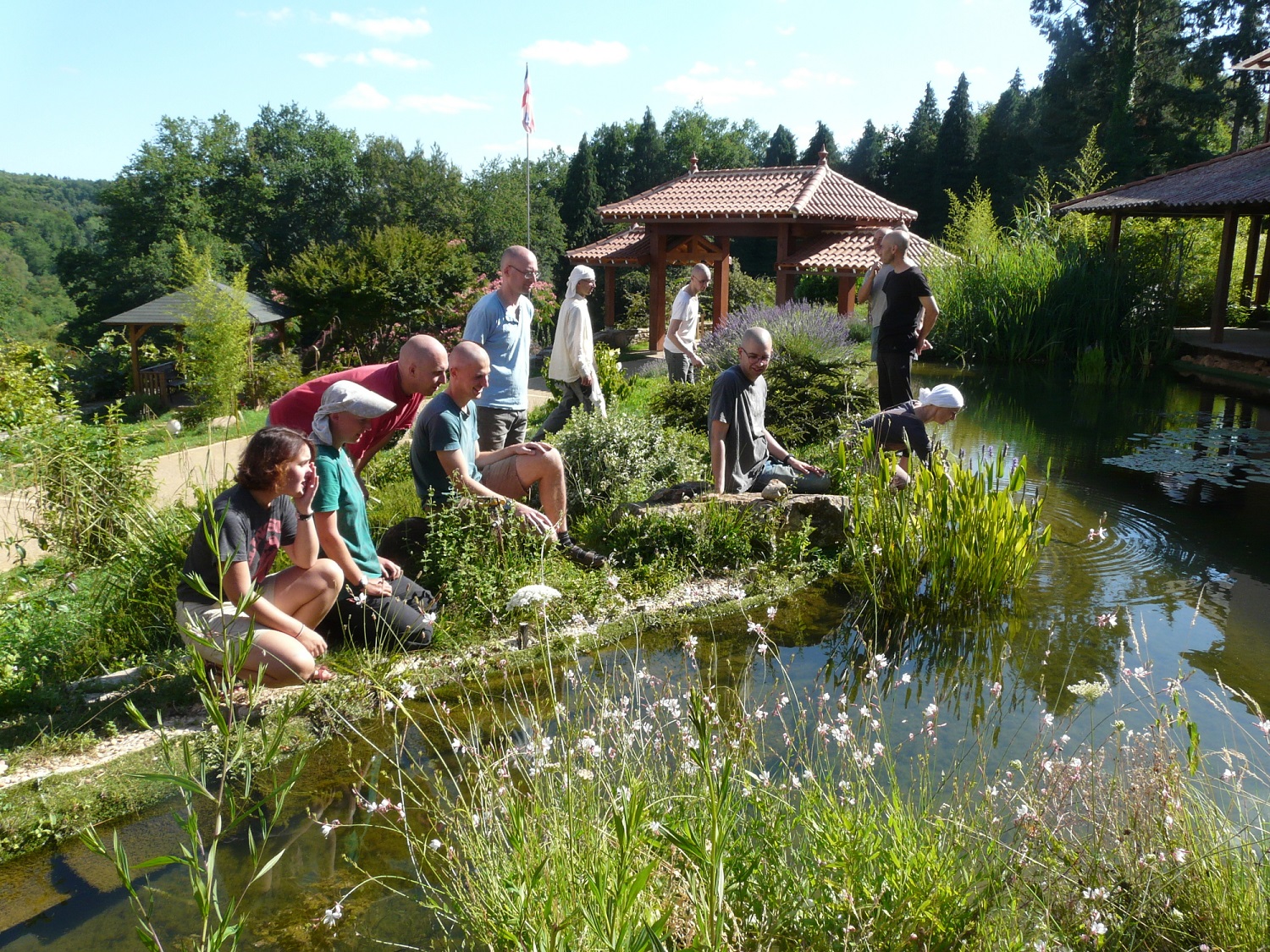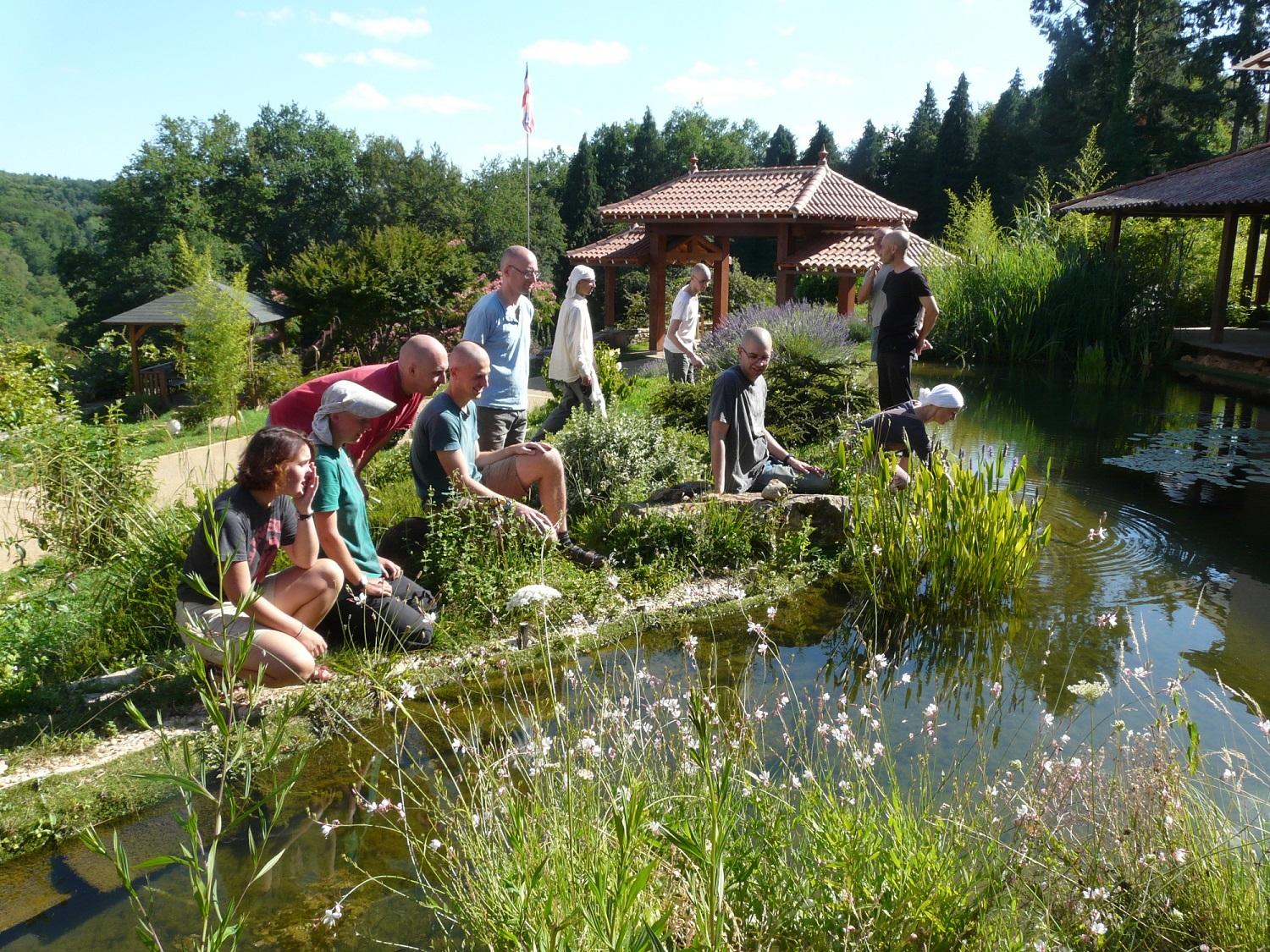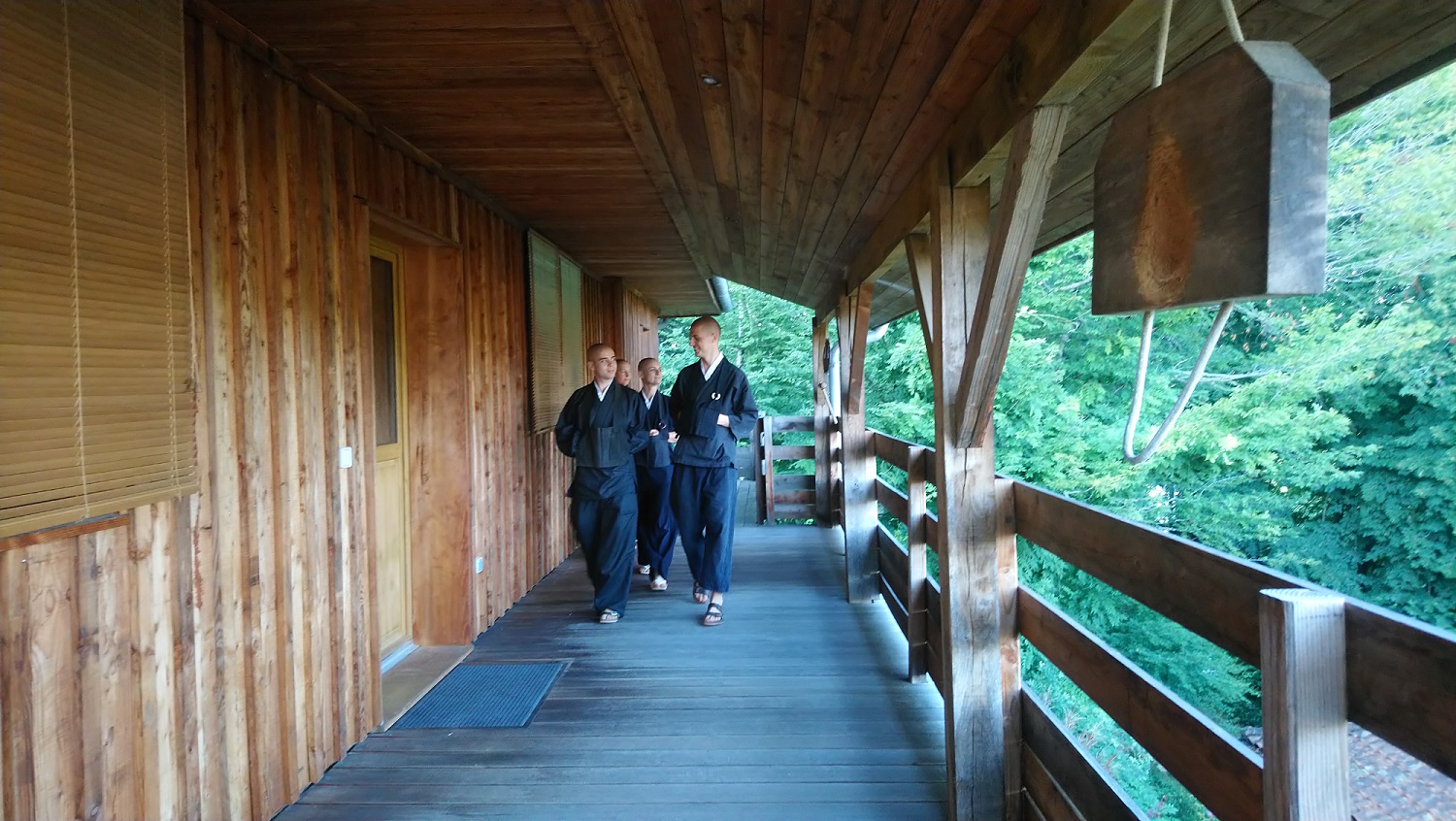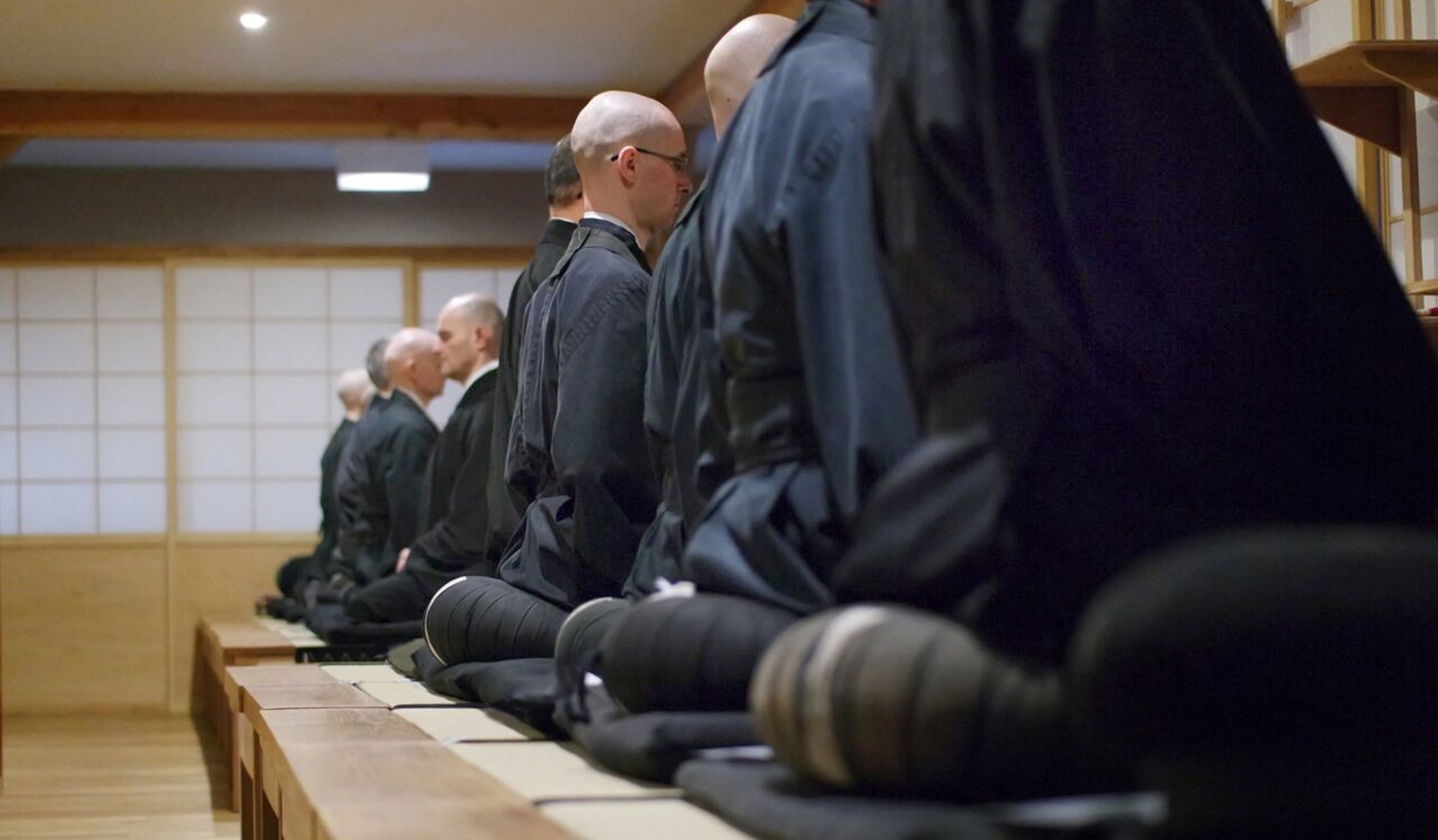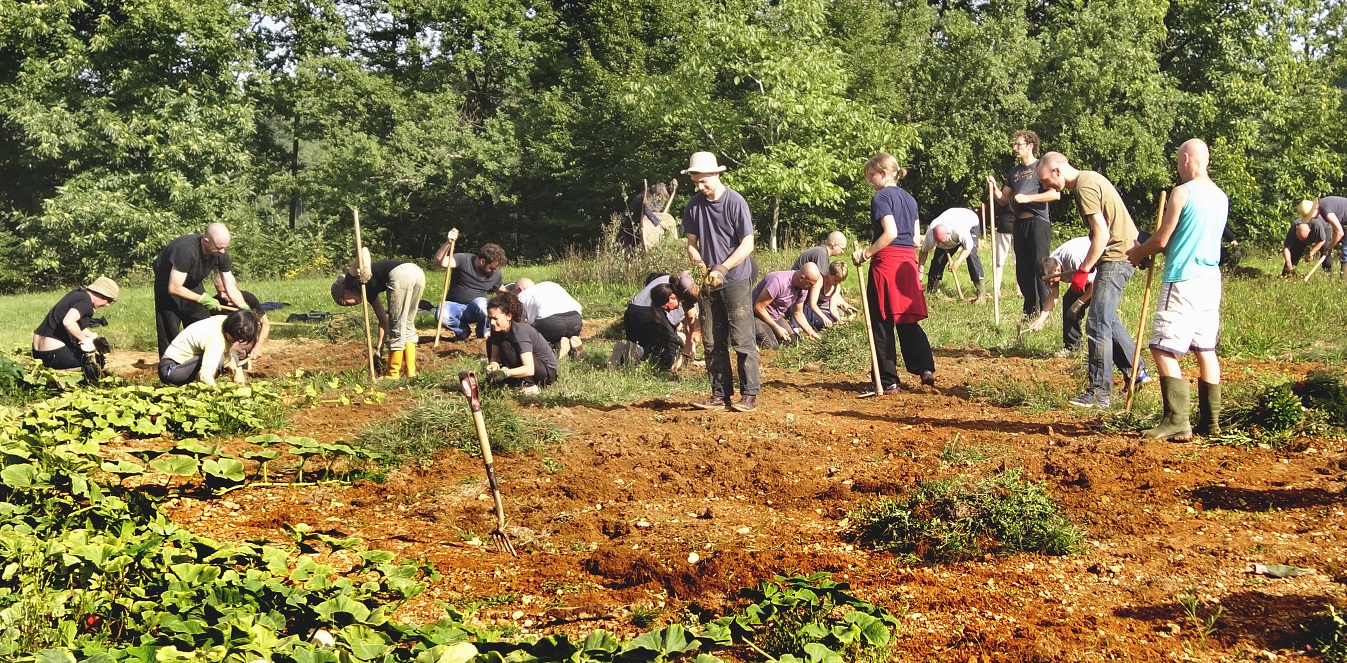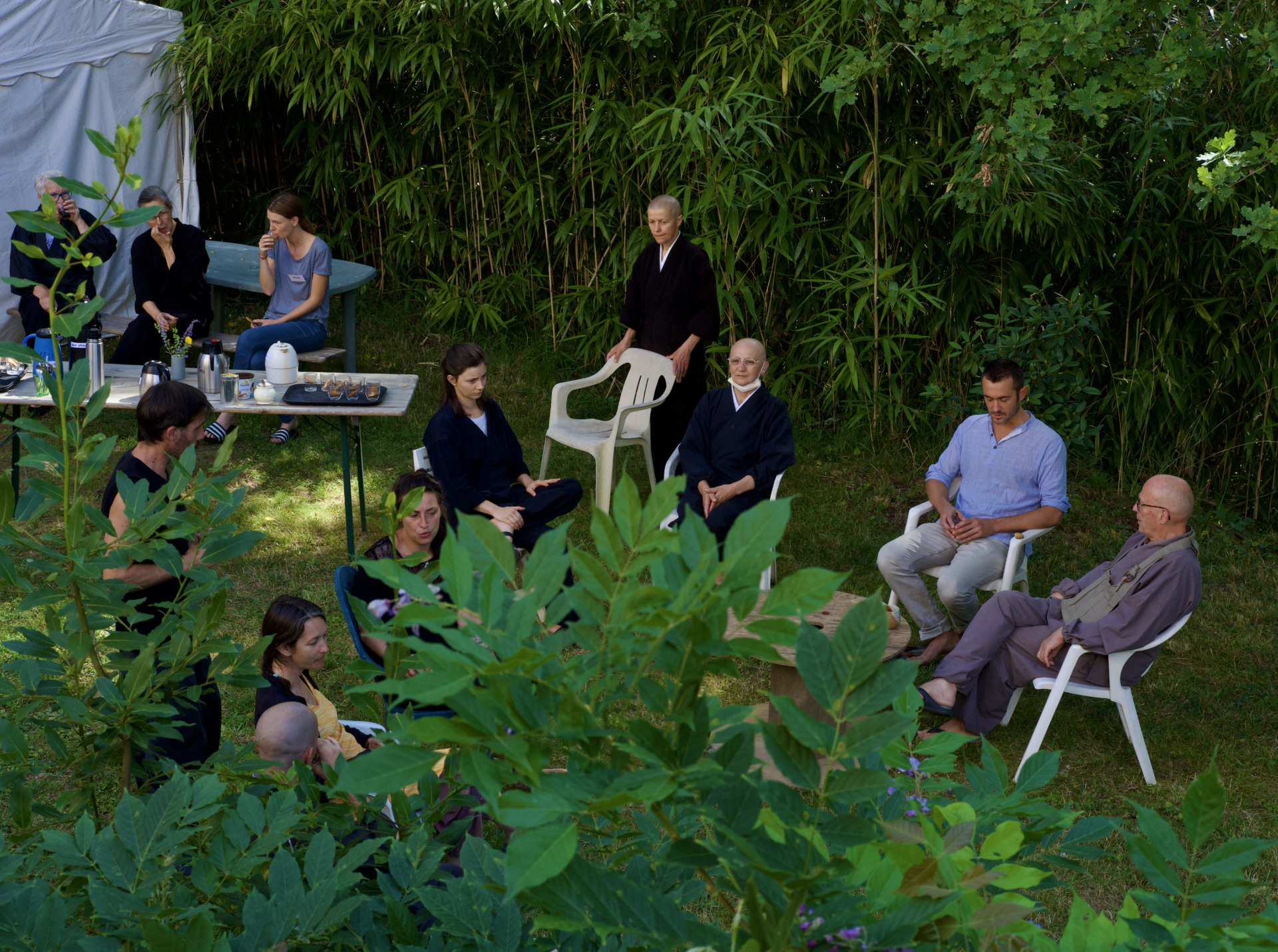 From July 9 to August 24, summer retreats will be held at Kanshoji Monastery.
At these retreats, you are invited to practice meditation, hear teachings and follow activities in the service of the community.
Through the practice of zazen meditation, one returns to a peaceful mind, free of everything.
This normal condition of the mind is maintained throughout the day.

Special consideration for newcomers
Specific guidance is provided for new practitioners, with instruction in the various forms of Soto Zen practice, as well as exchanges with the nuns and monks of the monastery.

Dates and length of stay

– For newcomers :
minimum stay of 8 nights, to be chosen from the dates below, but you can extend if you wish.
Possible arrival dates:

7 July (departure on 15 July at least),
12 July (departure on 20 July minimum),
17 July (minimum departure date 25 July),
*July 22 (duration 5 nights, departure July 27)
30 July (minimum departure date 7 August),
14 August (minimum departure date 22 August).
*July 22: Participants in this shorter session will be less integrated into the life of the residents. We recommend that newcomers participate in the other sessions, which are at least 8 days long.

– For those who have already come: dates and duration which suit you.

Registration form

Summer retreat rates
For all
practical information

, click

here.
/wp-content/uploads/2017/12/logo-kanshoji-en.svg
0
0
Daiko
/wp-content/uploads/2017/12/logo-kanshoji-en.svg
Daiko
2023-01-26 08:53:47
2023-06-03 14:34:33
Summer Retreats